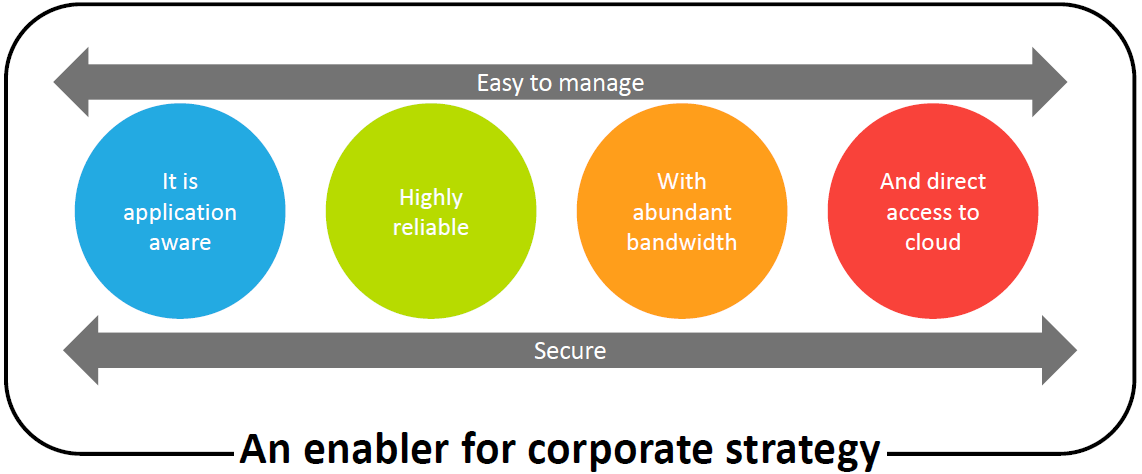 Software-Defined Wide Area Network (SD-WAN)
A management platform that provides connectivity and cross-border networking. Compared to traditional solutions, it has more flexibility accessing, configuring and managing.
Benefits of SDWAN:
Improved application performance and quality of service for remote and branch users
Reduced WAN costs and scaled capacity through the use of lower-priced broadband and mobile connections
SD-WAN can join multiple WAN connections to create a single, secure, logical link in order to increase WAN throughput
Increased flexibility to prioritize business-critical applications over other network traffic
Improved business continuity and disaster recovery capabilities
Increased connection security across the WAN as applications and data migrate to the cloud
Reduced branch networking complexity by consolidating services into an integrated WAN and centralizing management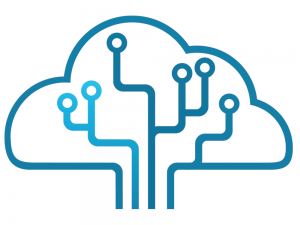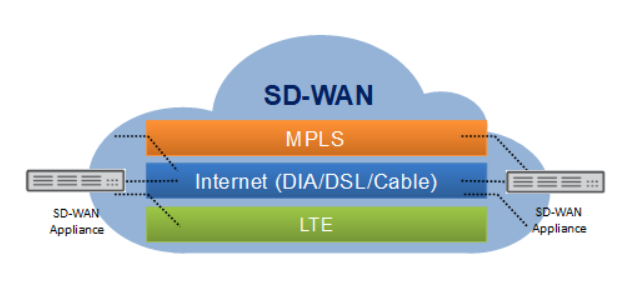 SD-WAN use cases extend across the majority of industry verticals and horizontals. Industries that communicate among distributed locations can benefit from SD-WAN's ability to prioritize traffic.
Large enterprises with multiple sites worldwide have a compelling use case because SD-WAN can help manage those various branch offices more easily and can ease connectivity.
SD-WAN's ability to work with multiple WAN connection types, for example, instead of relying on more expensive MPLS lines, the organization could use cheaper internet or LTE connections.