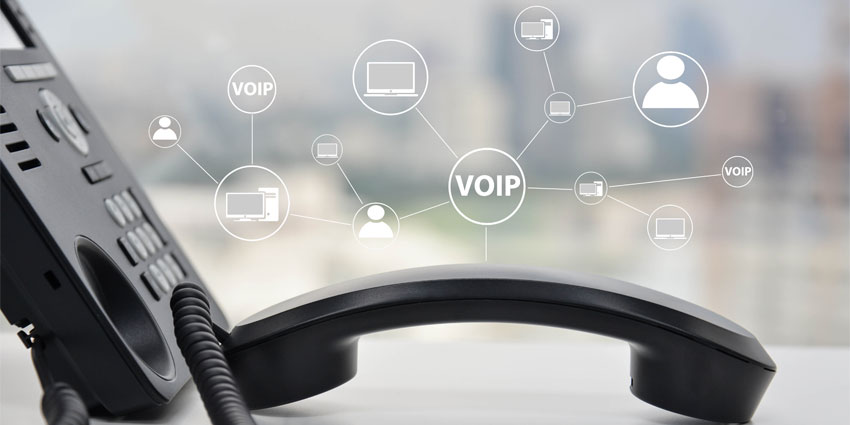 VOICE
IPGO is a telephony technology company that deploys and delivers the most cost effective "enterprise grade" phone service and systems available to the business market today. IPGO provides highly scalable Voice over Internet Protocol (VoIP), Phone Service and IPPBX Phone Systems for all businesses. This allows our customers to achieve the highest quality and reliability and the lowest total cost of business voice communications in the industry today.
A-Z Voice
IPGO allows a fast and easy interconnection process, within days, avoiding heavy investment costs and allowing to interconnect with a world-class A-Z. Benefit from the highest quality and most cost efficient voice routing!
We offer our service to carriers, small businesses, resellers and other VOIP service providers.
Wholesale and Call Center Voice
Whether you're a reseller, hoster, or a voice service provider, we understand that providing a high-quality service while managing margins can be a challenge. Finding a trusted voice service provider that offers a full suite of secure and competitive voice services is top of mind. IPGO offer you a reliable and secure solution that enables you to grow into new markets, simplify networks or maintain your current business model more efficiently.
DID Numbering Service
Incoming DID telephone numbers allow customers to extend the international reach of their telephone network quickly and at minimal cost. We provide incoming DID telephone numbers around the world which can be used to receive voice calls routed to a PBX, or call center for example.
How it works
The incoming calls are converted from PSTN to VoIP and transported via the internet to the user equipment. The calls are 'peered' with SIP protocols to the customers IP address.
Our partners are either local telecommunication carriers with their own numbering ranges or local Tier-1 carriers with whom we have long standing agreements. All of our partners are fully licensed and comply with local legal regulations.
Service Applications
DID numbers can be used for any application that requires inbound calling.
Typical applications include:
Internet telephony services (VoIP services)

Follow-me and call forwarding service providers

Calling card, callback, and call system operators

Call centers and call teleconferencing systems

Voice applications and IVR systems