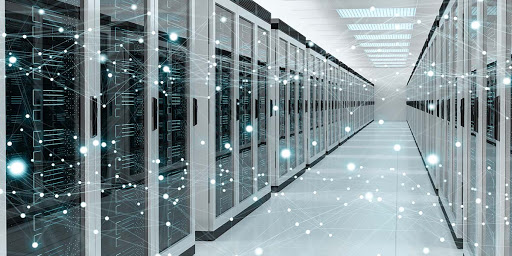 Colocation
Colocation services help you to safeguard mission-critical data with the highest levels of security and operational reliability. Our colocation customers range in size from large cages and full racks, to 5U and mid-tower servers. If you are looking for a custom solution, contact us and we will tailor one to meet your needs.
Cloud Hosting
provides a resilient, flexible and cost-effective solution that responds to your immediate business needs. The scalable, limitless nature of eCloud allows you to scale your solution's resources in an instant – whether by increasing bandwidth to accommodate traffic peaks, or by boosting storage capacity to meet your data demands. With eCloud, as your business grows or you require more IT resources, you have the ability to increase – as well as decrease – your IT resources as and when the need arises.
Our Data Services
IEPL
provides customers with dedicated international data connectivity and bandwidth with the reliability, minimal transmission delay and network security as universally trusted International Private Leased Circuits (IPLCs).
DIA
Dedicated Internet Access (DIA) provides reliable, high speed Internet connectivity from Hong Kong to multiple Tier-1 nationwide carriers. Our dedicated bandwidth meets your stringent demands for Internet access or various e-commerce applications.
IP Transit
If you need an IP address from another country, then our IP Transit service can provide you this. Get access to more networks directly with lower latency
VPN
A virtual private network (VPN) extends a private network across a public network, such as the Internet. It enables a computer to send and receive data across shared or public networks as if it is directly connected to the private network, while benefiting from the functionality, security and management policies of the private network.